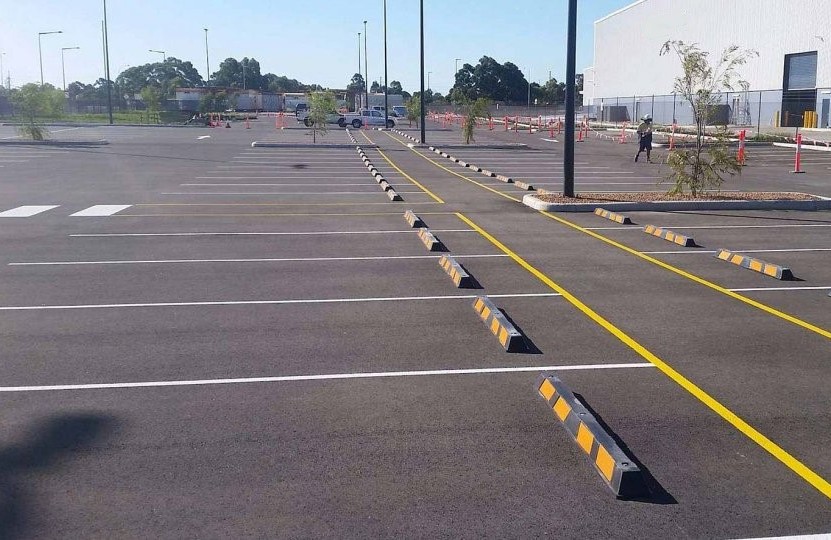 Road Safety Adelaide can provide complete car park and warehouse line marking service right from draft and blueprint to laying down the lines regardless if it's a brand-new lot or a lot that needs restriping. We don't just paint lines. We also paint curbs, warehouse safety lanes, light post bases, and have a vast variety of stencils to fit the requests of safety markings, no park and fire zones and speciality parking.
Road Safety Adelaide Line Marking provides a high safety standard, adhering to all current Occupational health and safety regulations. Our company is fully insured with $20,000,000 Public Liability insurance and Professional liability.
Architects, Construction managers, contract administrators, government representatives and business owners/ managers are encouraged to contact us concerning quotation requests and general enquires.