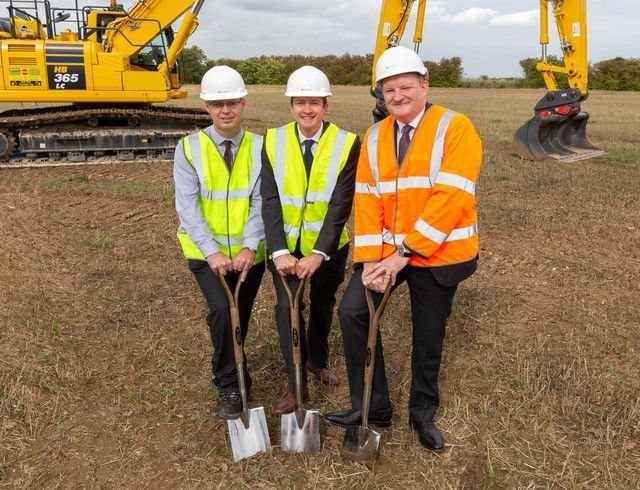 Fully qualified and highly experienced installers
In order to uphold our commitment to high-quality craftsmanship, we only employ, develop and retain the best talent for our business. We further develop this by providing them with the knowledge and training necessary to provide great customer service.
We put the customer's needs first and recommend only the best
We know that every customer needs a solution that's customized for them so we never cut corners when it comes to quality. We take our customer's needs into consideration and recommend a solution that's made just for them and that would provide exactly what they're looking for.
Our technicians are punctual, efficient and courteous
We know that time is money so we always aim to arrive on time so none of your time is wasted. Our team of technicians is trained to work efficiently so we always get the job done on time and at par with our standards.
We are committed to lifelong support through our after-sales service
Our job doesn't just end after we have installed Road Safety Adelaide product. We are committed to giving you lifelong support through our after-sales service so you can rest assured that your product is working perfectly after years of service.